Office of the Labour Commissioner
Our functions:
To register disputes from employees and employers and/or through their organizations over contraventions of the Labour Act.
To attempt through conciliation and by giving advice to prevent disputes from arising.
To resolve disputes through arbitration. To register trade unions and employers organizations.
To train employees and employers on dispute prevention and resolution.
CHECKLIST WHEN REFERRING A LABOUR DISPUTE

CHECKLIST WHEN REFERRING  A LABOUR DISPUTE
 
ENSURE THAT THE FOLLOWING DOCUMENTS ARE PROPERLY FILLED AND INSTRUCTIONS ARE COMPLIED WITH AT ALL TIMES.
---

Form LC 21
Form LC 21 is the Prescribed Form used to refer a dispute to the Labour Commissioner; in terms of section 82(7) and 86(1) of the Labour Act; and
· Form LC 21 is available at all Labour Offices countrywide.
· A short but concise description of the dispute, that provides information on steps

Form LC 12
Form LC 12 is the Prescribed Form for referral of dispute concerning recognition by trade unions to the Labour Commissioner in terms of section 64(6) of the Labour Act and Regulation 11(3);
· Attach all the required information as indicated on the Prescribed Form LC 12; and
· Serve all the documents using Prescribed Form LG 36.
---

Summary of Dispute
Taken to resolve the dispute prior to referral and states precisely the claim (outcome) intended;
· It should be written in the official language or any Namibian language; and
· Interpretation can be arranged if needed.
---

Form LG 36
The applicant should:-
· ensure that the respondent has been served with a fully completed Prescribed Form LC 21 & 12, accompanied by the Summary of Dispute;
· indicate how the respondent was served as per the instructions therein;
· Indicate and provide proof of which method was used for serving disputes; and
· ensure that this gazetted Form LG 36 is commissioned by the Commissioner of Oath, e.g. Namibian Police etc.
---

Method to Refer a Dispute

 



Submit the Prescribed Forms LC 21 and LG 36 and Summary of Dispute to the Labour Commissioner or any Labour Office.Referral can be done in the following ways;-
- by physical delivery / or by hand;
- by facsimile;
- registered mail; or
- by e-mail.

Form LC 6
Form LC 6 is the prescribed form for registration of the employers organization and trade union.
· Trade union and employers organization that adopted a constitution which complies with, Chapter 6 parts A and B of the Labour Act may apply to the Labour Commissioner for registration in terms of section 57 of the Labour Act.

Acting Labour Commissioner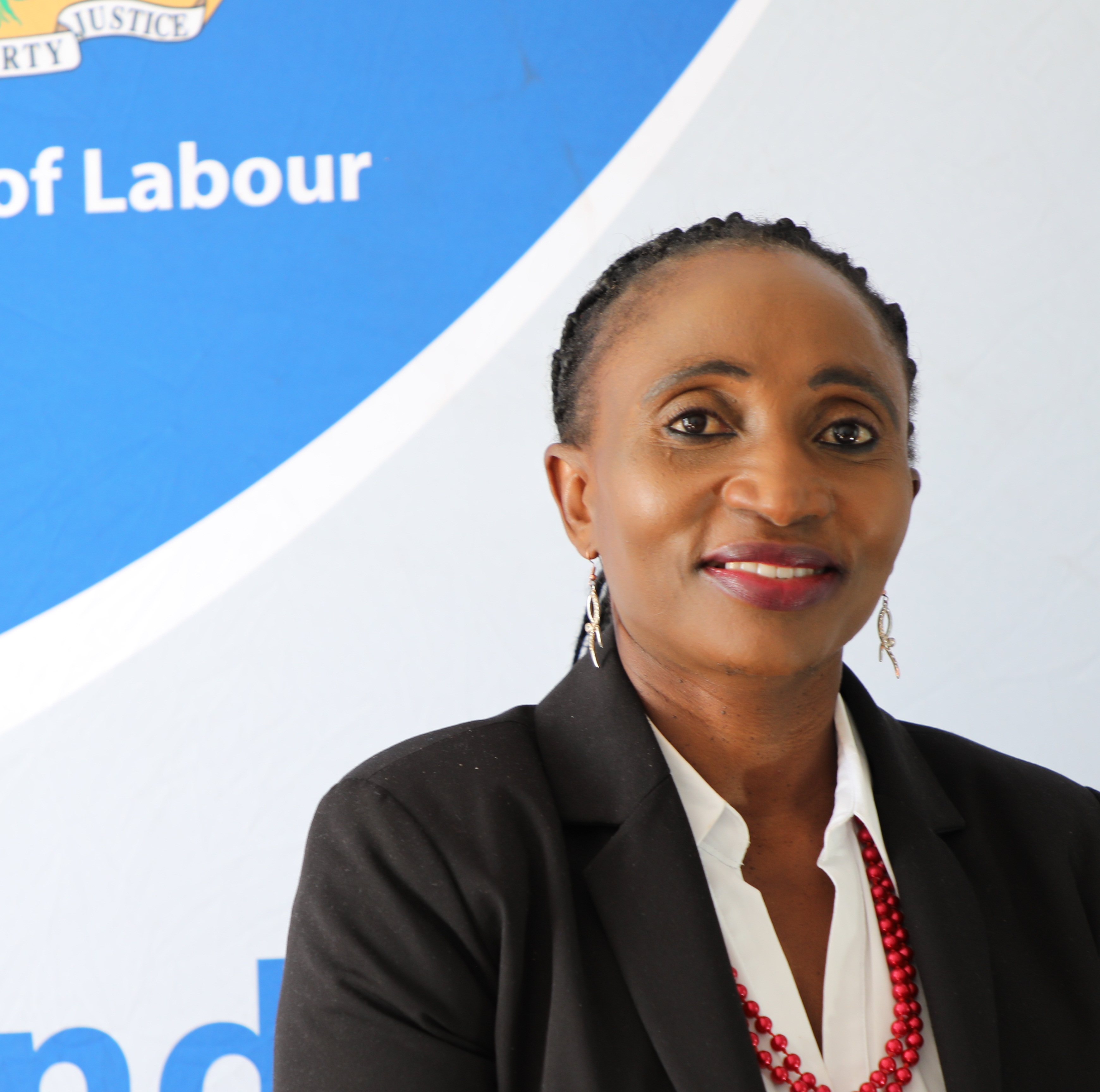 Ms. Kyliki Sihlala

Deputy Labour Commissioner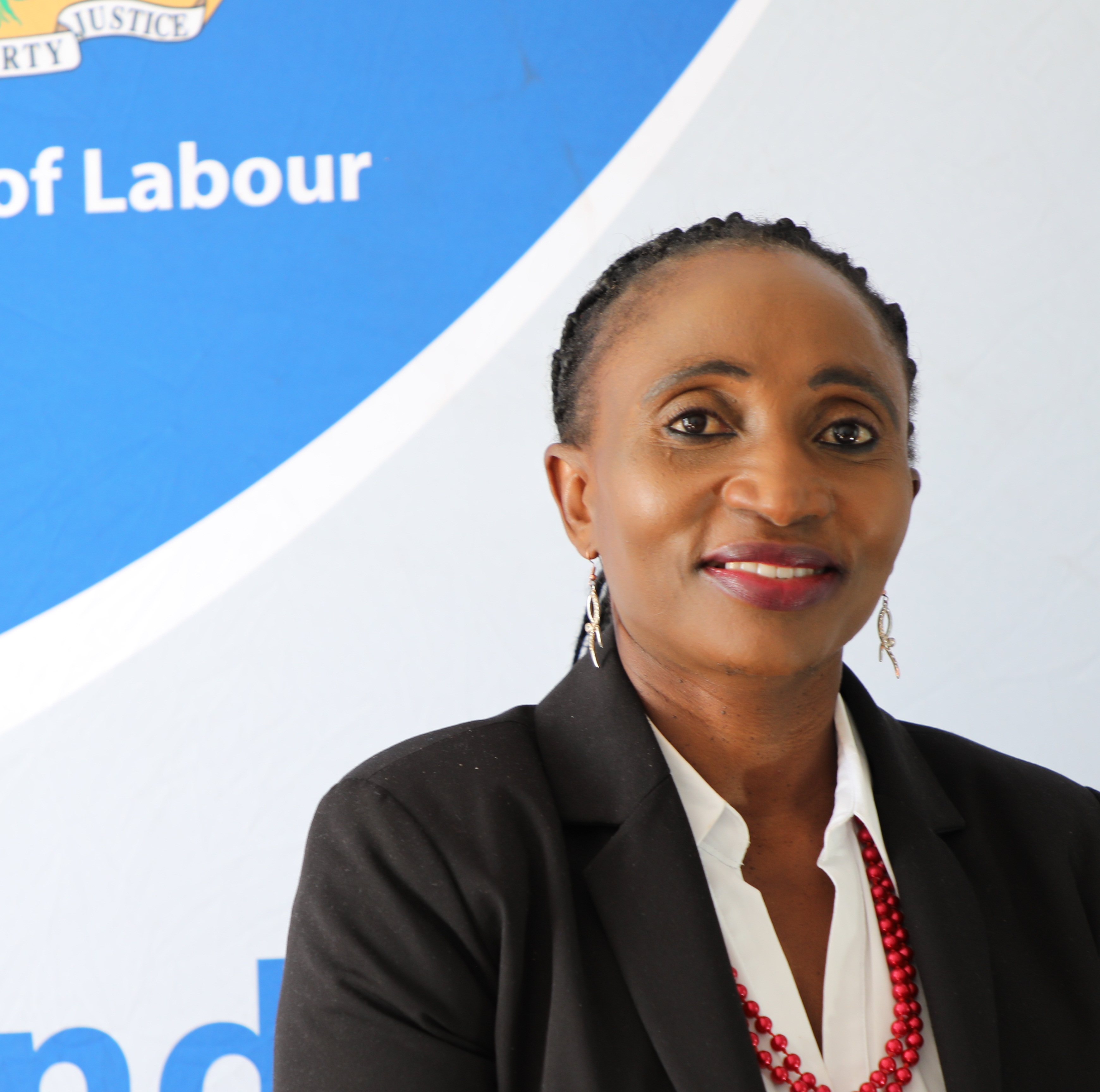 Ms. Kyliki Sihlala